A drum-centered Afro-funk fusion ensemble, led by multi-percussionist, Jocelyn Pleasant. Their sound winds through many genres that are rooted in West African rhythms and sensibilities, with performances that are full of energy and groove.
The lost tribe presents:
an exchange (black history month presentation)
Manchester Public Library, Manchester CT, 10:30am, FREE and open to the public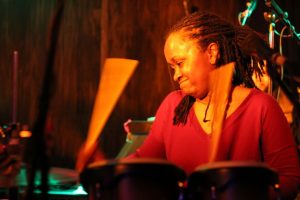 Watch the video interview with Eric Rey as part of the Artrepreneur series from the New Haven Free Public Library. Check out more events from the New Haven Free Public
Read More >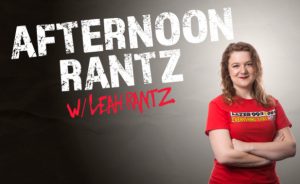 We hung out with Leah Rantz of Lazer99 and talked about winning the 2019 Valley Music Showcase. We also played a couple of songs:  "Jarabi" and "Stretched Thin." Afternoon Rantz
Read More >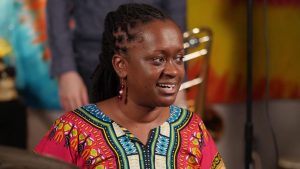 After our session, we were interviewed by the Valley Advocate. Watch the interview here.
Read More >